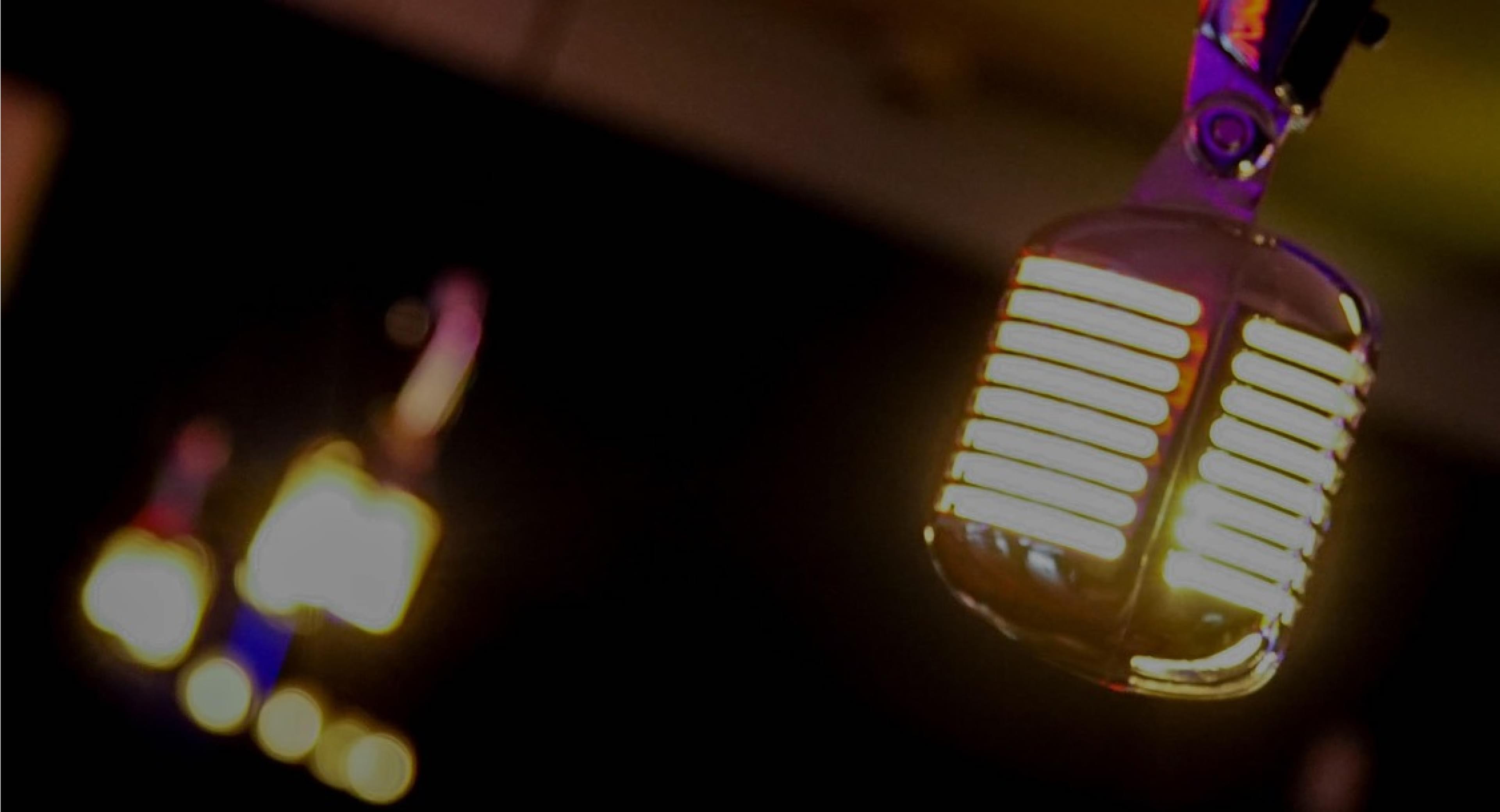 FAQ'S
See answers to our FAQs below to find out everything you need to know about Vox Box
book now
FAQ'S
See answers to our FAQs below to find out everything you need to know about Vox Box
First of all, no worries! We've got space for everyone! Your friends can always join you, just contact our manager and she will help you arrange everything!
Yes, sure! We will help you do it with the pleasure! All you need to do is to give us your company details and let us know beforehand that you will need an invoice!
We are very happy to have you at our place anyway! But we have minimum party size which is 5 people. We do provide our guests with benefits: you can have the service charge off if you call us beforehand and if you come on Thursday- you will have a little discount as well! There are also special off peak hours when you can come and enjoy the singing in one of our VIP rooms in the amount of less than 5 people but with comfortable conditions.
Of course, you can! Just make sure you ask for the extension as soon as you feel like! We do get busy most times and our administration might not be able to extend you as the room might not be available anymore! The sooner the better!
It's easy! We have an easy to manage system! You will be explained all the details as soon as you enter the room! Our administrator will even choose the song with you and sing to show you how to operate the system!
We can help you do it! Nothing is impossible for us! Just let us know before booking the room and will organize it for you!
Of course, we accept both cards and cash! If you are a tourist you can also pay in euros!
No doubts! You can call us and we will guide you throughout with a great pleasure!
Not at all! You can book one of our rooms for any type of events! You can even come to watch a movie or play computer games!
At the moment, no, but we don't mind you bringing your own food! As we said earlier, we are quite flexible! Your wish is our command!
Yes, it's possible. But you need to notify us 48 hours before. In this case you will be 100% refunded. If you don't notify us in time, we won't be able to refund you. Or our manager will help you choose a convenient time slot for your group.
Yes, of course! All our regulars have a special membership card that allows you to have save 10% of a bar spend.
It depends on what package you go for. The simplest one includes only the room rent. But you can also check all of our packages and go for the most suitable for you!
No, it is not allowed but we have a wide variety of drinks, cocktails and beverages so we are sure you can choose something to your taste.
Yes, they are! But only in certain hours: before 10 p.m. The consumption of the alcohol is definitely not allowed and a responsible parent will have to sing a document.
Sure! Just call our administration and they will help you with booking! You will still have to leave a deposit: card or cash, it's up to you and your reservation will be taken!