Private Karaoke
Experience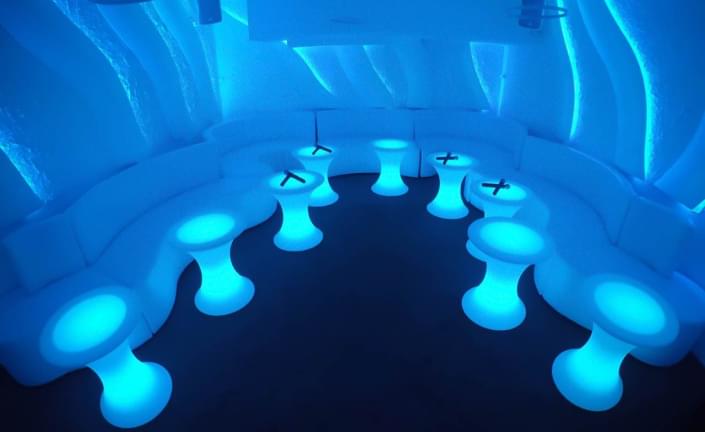 Book a Private Room
First, book your private room online via our live booking system. We've got a number of different packages you can choose from. They were desinged specially to satisfy your prefences.
book now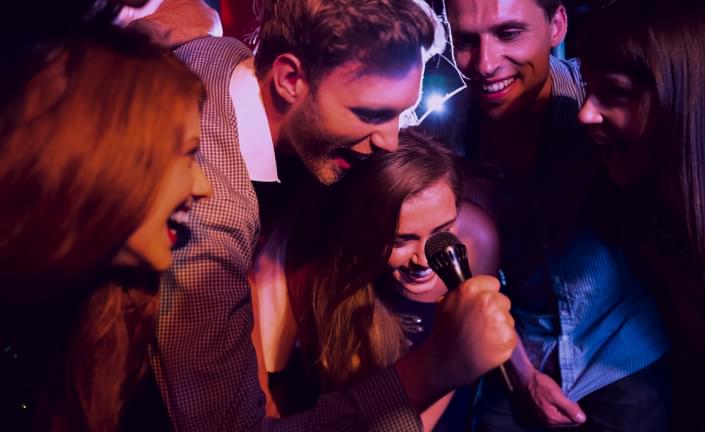 Turn Up and Sing
Our staff will give you a run down of how everything works when you arrive. You simply browse the choice of over 75,000 songs on your room's iPad and start queuing them up.
View FAQ's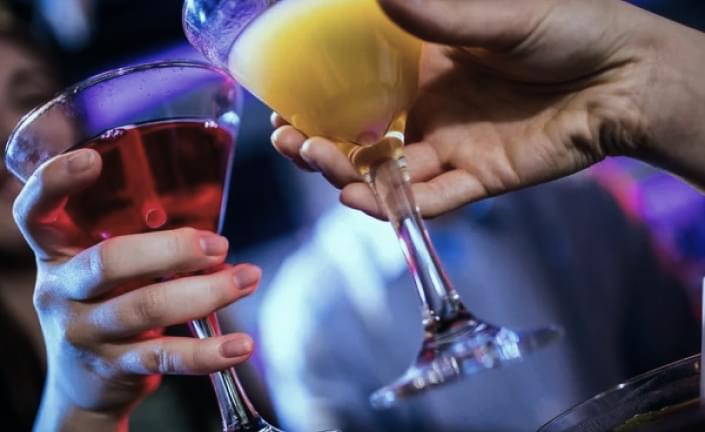 Easy Drinks Ordering
Thirsty? There'll be no queuing at the bar thanks to our in-room ordering system. Our lovely bartenders will attend to you in the room and help you make your choice if you have any questions. The order will also be delivered to your room in no time so no need wasting time, just enjoy the singing!
Drinks MEnu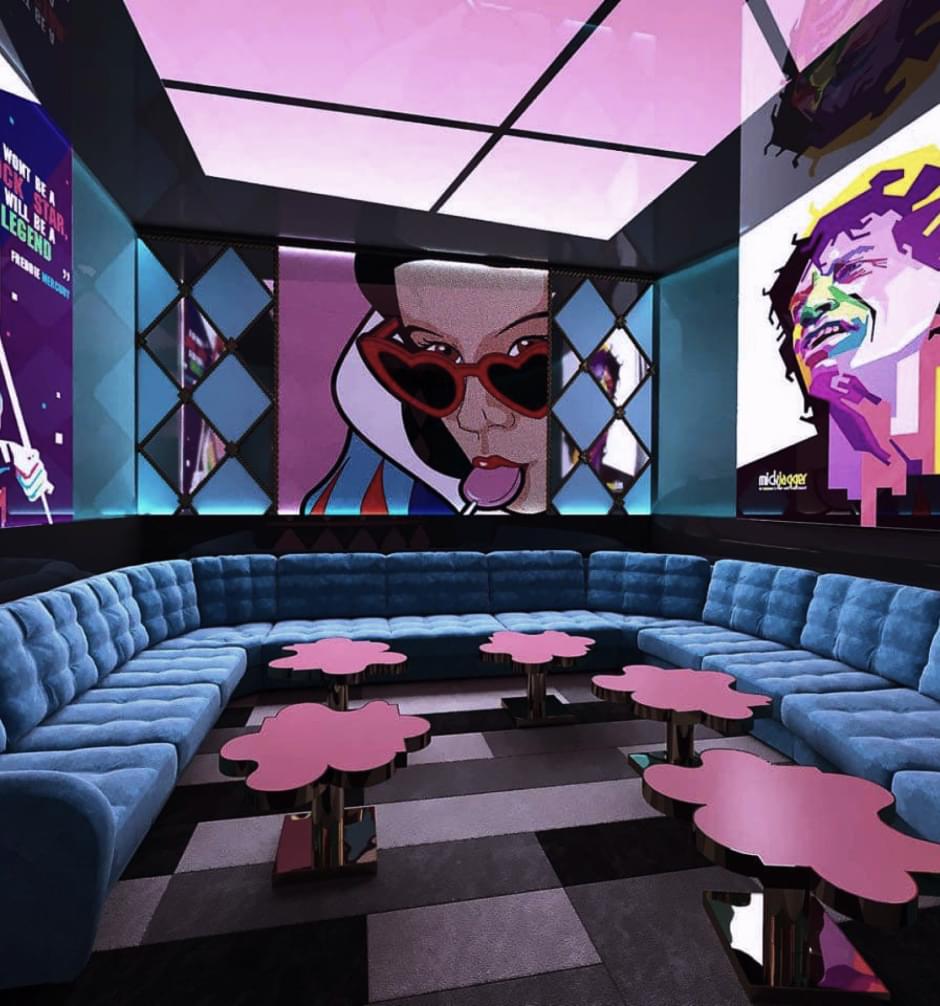 OUR Karaoke rooms
Professional sound system

5 rooms with different designs and features

Personal Ipad with access to 75000 songs

10 different languages
BOOK Your ROOMS
Book Your
PRIVATE KARAOKE ROOM
Pay 20% now and the rest - upon arrival
CELEBRATE WITH US
Everything is possible with Blue Bird Karaoke rooms.
The impossible just takes longer.